Helping great technical companies like…




Three Ways We Engage Your Technical Audience
Partner with EveryDeveloper and reach more of the right audience.
Content Strategy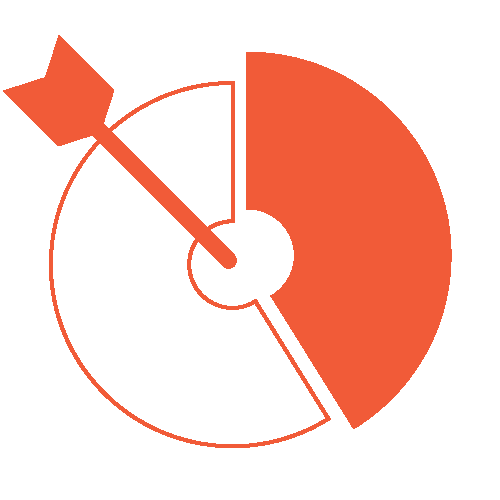 Content Production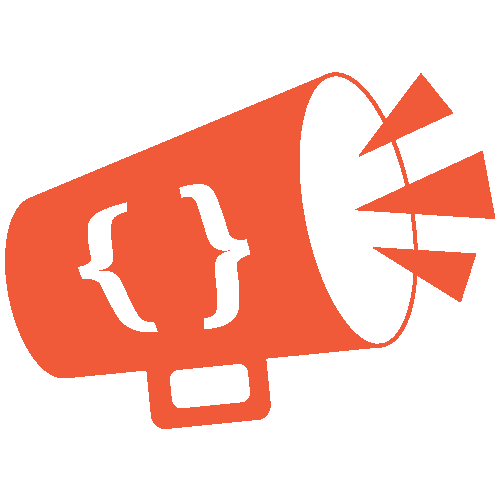 DX & Documentation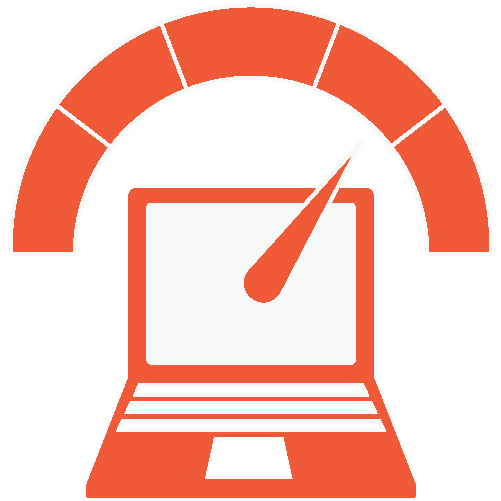 How It Works
Connect with our team to access EveryDeveloper's technical content expertise.

Have a quick assessment call
All our work is collaborative, so we start with a short conversation. You'll meet with our team to take stock of where you are and where you want to go.

Select from customized options
Your product is unique and our work together will be, too. Our team will suggest a couple options based on your needs.

Schedule a kickoff call
You choose the best option and then have a meeting of the minds. You'll meet your project team and begin our work together.
Save Time With a Solid Engagement Strategy

EveryDeveloper saved us three or four months of effort. They helped us form a developer content strategy we can use to attract the right engineers. I highly recommend their process to reach a technical audience.
— Graham Thompson, CEO, Privacy Dynamics
---
Let's Get Started Now
Schedule a quick assessment call with the EveryDeveloper team.
Philosophy & Action
Read the book Google's developer marketing lead called "An excellent summary of the challenges and rewards in developer relations and marketing." Developer Marketing Does Not Exist (2021) shares the EveryDeveloper philosophy and the upcoming Technical Content Strategy Decoded (2023) shows exactly how we help companies reach more of the right audience.
About EveryDeveloper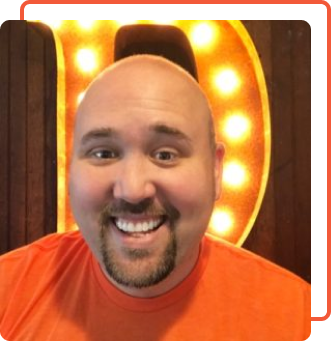 I've been a developer, a journalist, and a marketer. In all those roles I've watched companies struggle to engage technical audiences. Now I lead a team with deep expertise in technical products and engaging content. We help you reach more of the right audience with strategic, authentic content. Why I started EveryDeveloper
Inspiration to Reach a Technical Audience
The easiest way to learn the difficult lessons of what it takes to attract, engage, and retain the right people who will love your technical product.