Reach More Developers
The best dev tool and API companies educate and inspire developers. Each week we send best practices and reminders to keep you sharing your knowledge.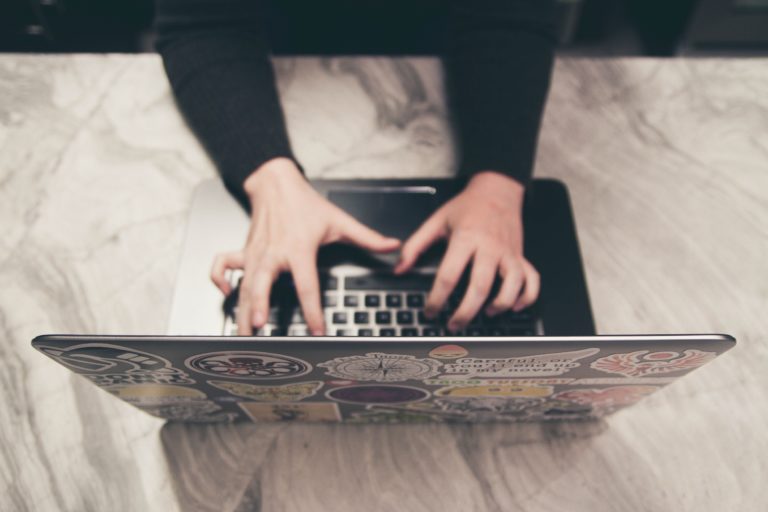 Helping great technical companies like…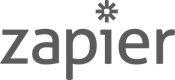 Main Content
Developers sniff out anything that seems like traditional marketing. You can get their attention when you solve their problems and speak to their situation.
How You Can Reach More Developers
Developer Education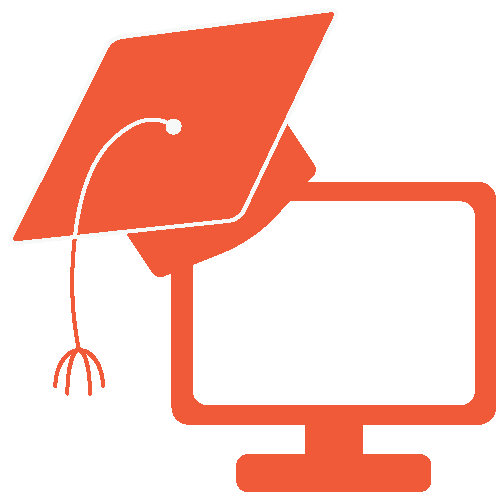 Help developers become better and solve problems
Developer Blogging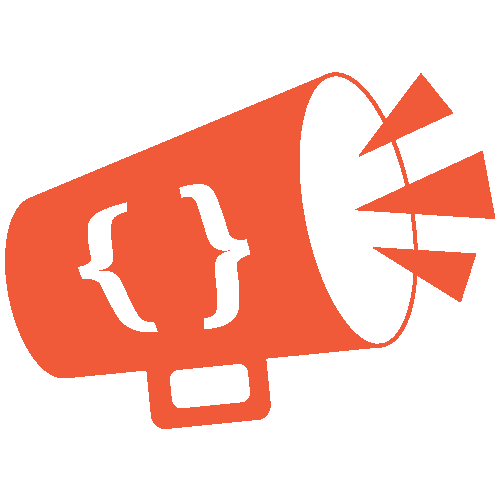 Write blog posts that attract and inspire developers
Developer advocates, evangelists, and marketers love working with us
Adam helped me create content that spoke to a developer audience in a way that both gave valuable information and still reached the product prioritization goals of the company overall.
Julia Tetrud
Adam is excellent at helping technical folks create compelling content for a wide range of audiences. His philosophy of Share Knowledge, Not Features provides a great framework for approaching things.
Brandon West
Adam's ability to dig into the technical issues while maintaining editorial consistency is a rare combination.
Daniel Jacobson
About Adam
Hey there, I'm Adam DuVander.
I can help you write technical content that educates and inspires. After working at some of the best API and dev tool companies, I started EveryDeveloper so you can reach even more developers.
My philosophy: share knowledge, not features. And always have a point of view.
Developer Inspiration in Your Inbox
You're sure to create engaging content after reading ours.
Get Started by Reading Our Great Content