EveryDeveloper helps you compare the most popular types of APIs. Make the right selection, settle an argument within your team, and get started on the right foot.
The Researcher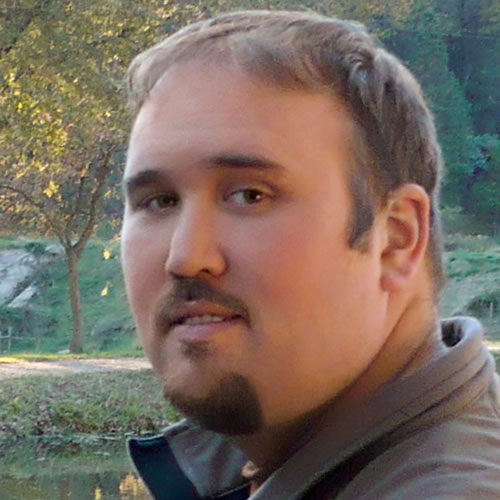 Hi, I'm
Adam DuVander
.
I'm former editor of ProgrammableWeb, writer for Wired, and help some of the best developer-focused companies become more awesome.
EveryDeveloper is an extension of my previous journalistic efforts mixed with my experiences writing code and talking to hundreds of developers.
If you have questions or feedback about EveryDeveloper, I'd love to hear from you.