You've probably experienced confusing documentation or a boring announcement about a dev tool's new features.
As editor of ProgrammableWeb during the rise of APIs, it was my job to find the story in the static. I leaned on my journalism experience, honed as a long-time contributor to Wired.
But I was left wondering: why don't dev tool companies better tell their own stories?
EveryDeveloper works with the best developer companies to create a content strategy that will attract the right developers to your product. We help you choose education over promotion to reach developers and keep them reading.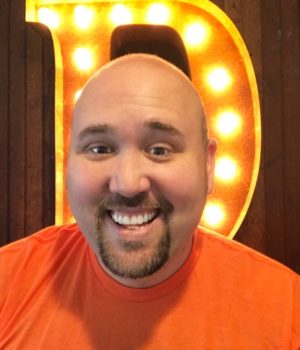 Since leaving ProgrammableWeb, I built upon my computer science and journalism background to work with some of the best developer companies. I've held developer relations and marketing leadership positions at API, database, and enterprise cloud providers. My resume includes roles at SendGrid and Zapier.
You can reach more of the right developers with great content that educates and inspires. With EveryDeveloper, you'll be confident in your technical content strategy.
Ready to work with us? Please
get in touch
to discuss!
– Adam DuVander