A good API Developer Experience provides a fast track to "Hello World." It helps you understand what is possible and how to do it. The best developer experiences continue beyond initial integration, helping you solve problems, and quickly update your code when needed.
Save Time, Feel Good
Programmers are supposed to spend their working hours solving tough problems. Too often with APIs, the problems you solve would be preventable with good documentation, which is often the best developer marketing. This cost is easily ignored, but it shouldn't be. A poor developer experience is expensive during initial integration, then is paid with compounding interest every time you touch the code.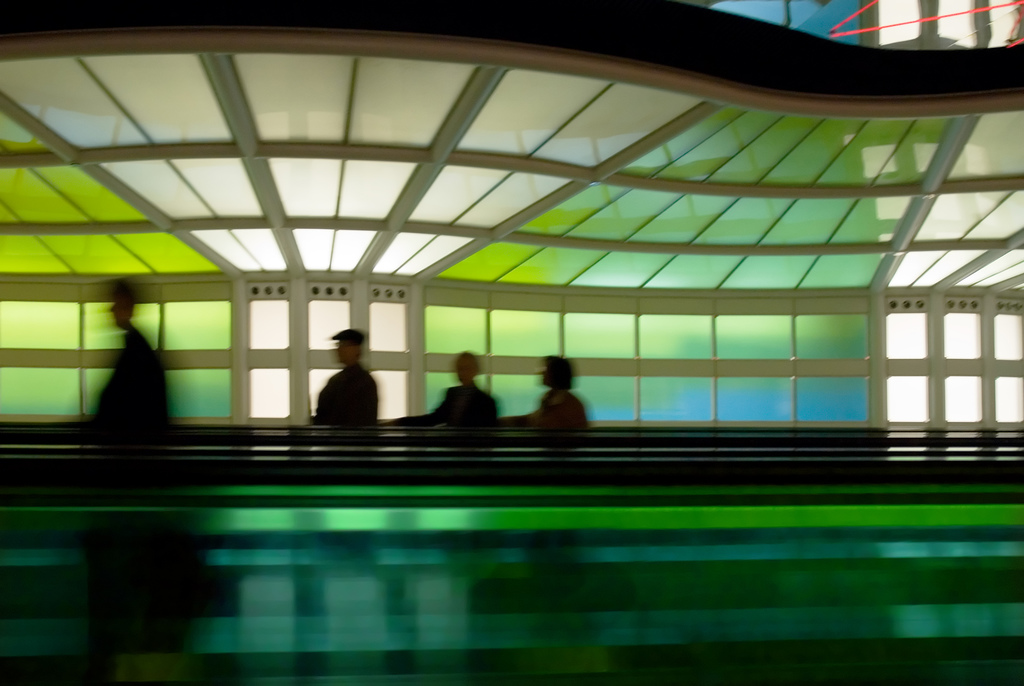 Good Developer Experience is like an automatic walkway at the airport. It super charges your efforts to get you there faster. With a few walkways lined up in a row, you'll be feeling good about your progress.
What is the DX Index?
EveryDeveloper's DX Index is a 1-10 rating that represents where each API lands on the ideal developer experience. The higher the number, the better the score, with 10 representing perfection.
The Index comprises 13 separate criteria, each weighted according to importance. Among the most significant elements are:
Libraries available in popular languages
Prominent, in-depth getting started guides
A self serve solution (no "demo" or "call us" required)
Clear pricing available so developers know what it will cost
DX Index values are not adjusted based on categories, so you can compare across different types of APIs.
---
To include all the DX elements in one package, we recommend APIMatic's developer experience portal.